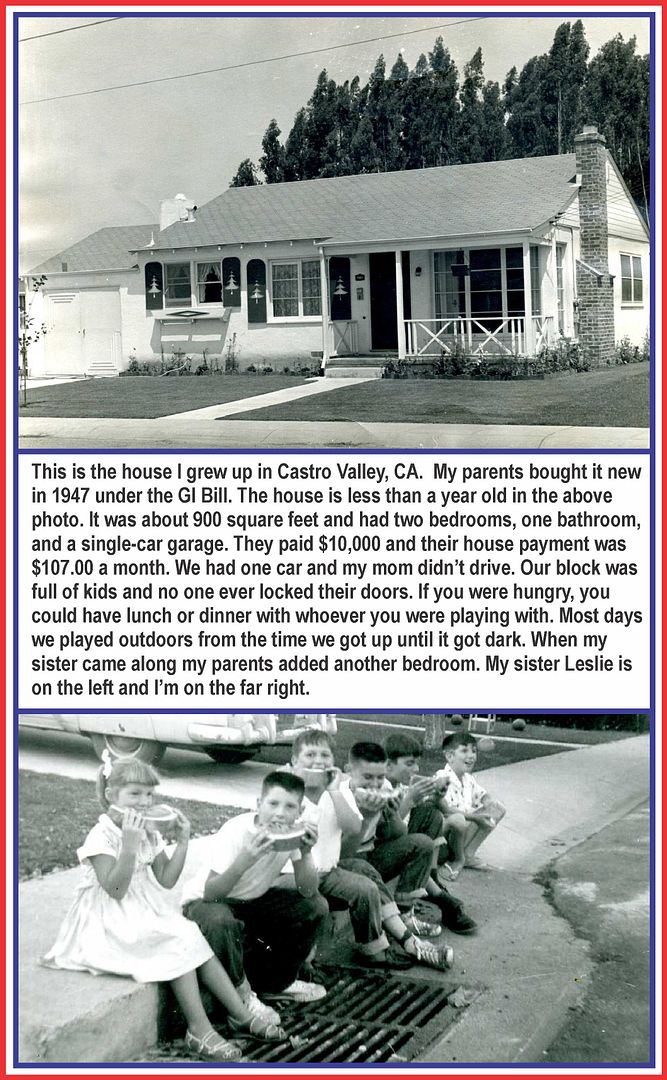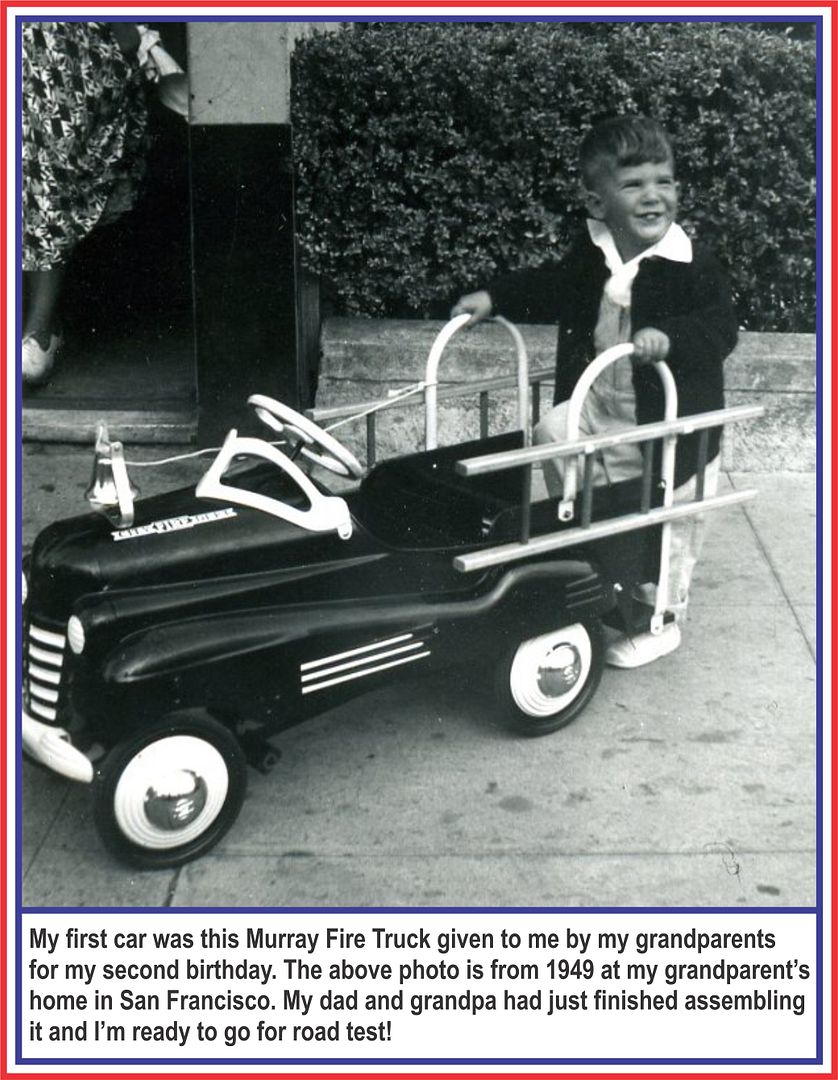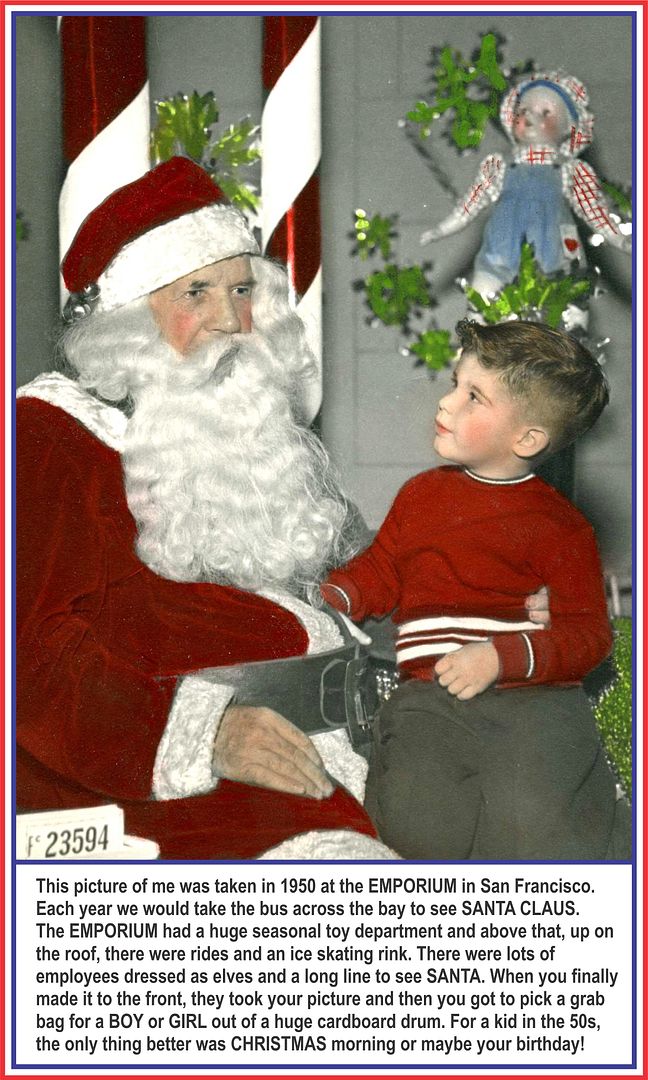 Some of my fondest memories of growing up in the early 1950s are those of lazy summer days spent at Davenport's variety store with my best friend Billy Horgan. Like thousands of other dimestores spread across our great country, Davenport's was a neighborhood institution where kids could browse as long as they wanted while savoring "dimestore air", a hearty blend of penny candy, roasting nuts, cheap perfume, goldfish water, turtles with pictures painted on their backs, and that musty tang of cardboard boxes that had come by ship all the way from the orient!

The objects of our desire were located against the left wall, where scuffed dirt and dust from thousands of Gallencamps sneakers had turned the hardwood floor a mustard-brown color. There, easily within reach and nestled in little bins created by adjustable glass partitions, toys made from metal, plastic, rubber, and wood filled the counters on both sides of the aisle.

The colors and choices were overwhelming and they could put you in a "euphoric state" quicker than you could say DUBBLE BUBBLE. A quick once over to see what was new and then a more serious look was the order of the day. If you chose wisely you could go home with a shiny new toy and a ten-cent bag of lemon drops or candy corn all for a quarter or less!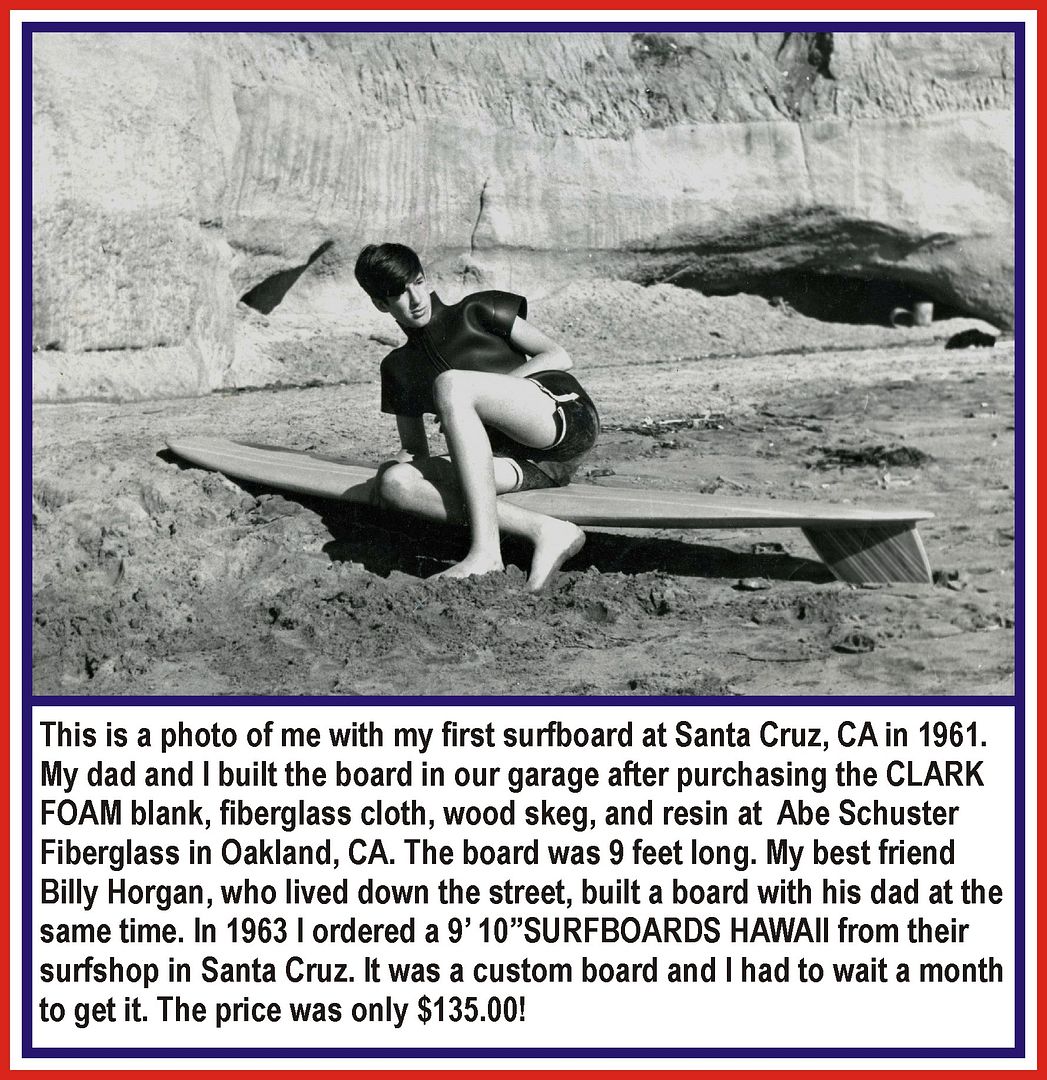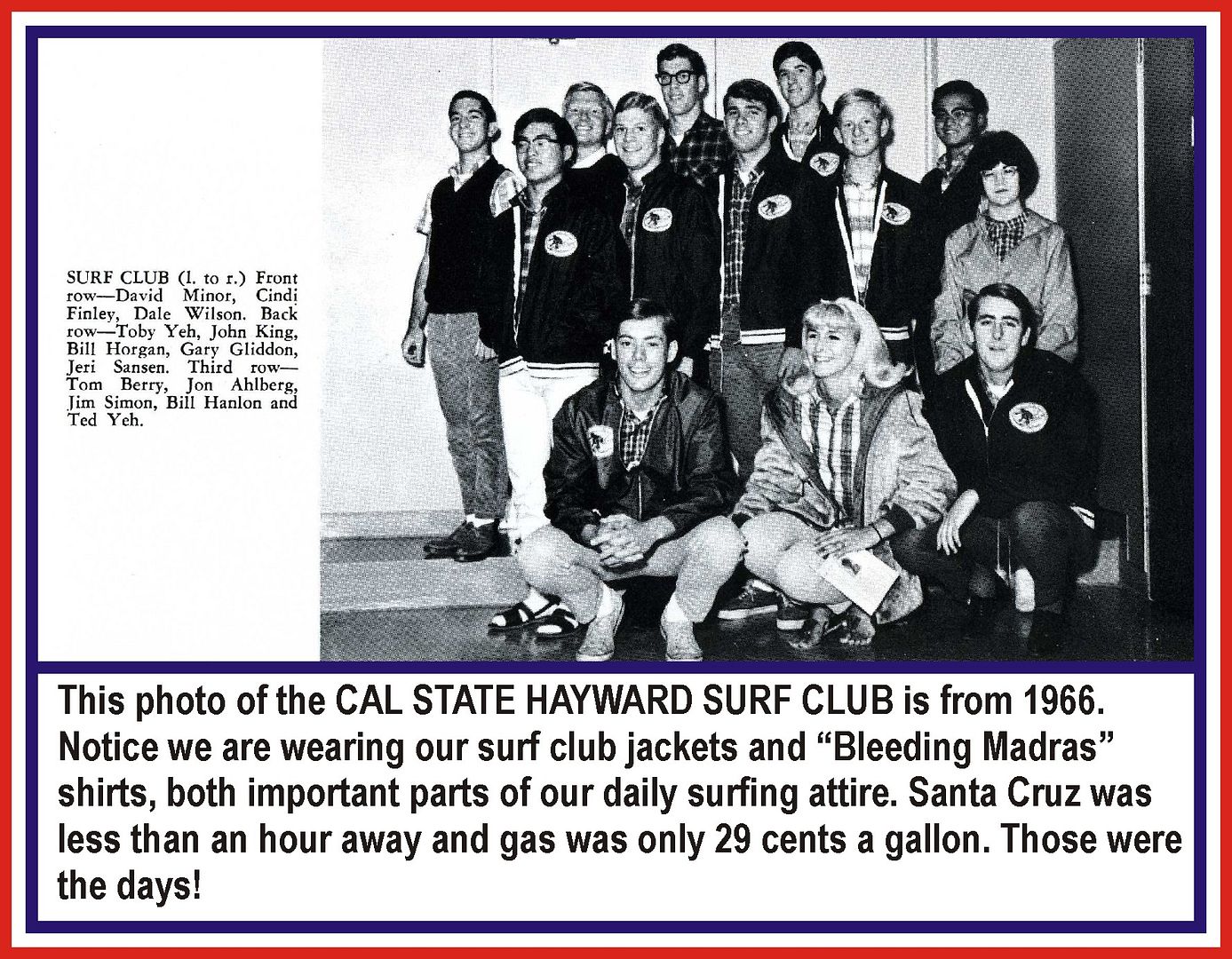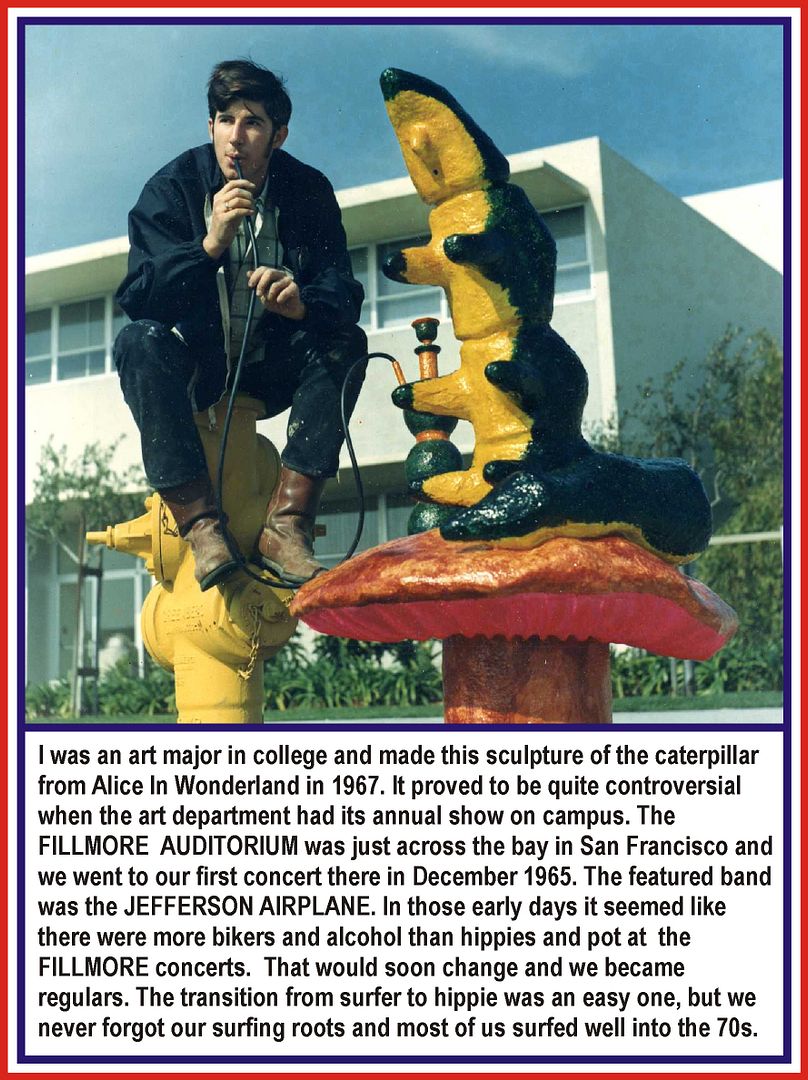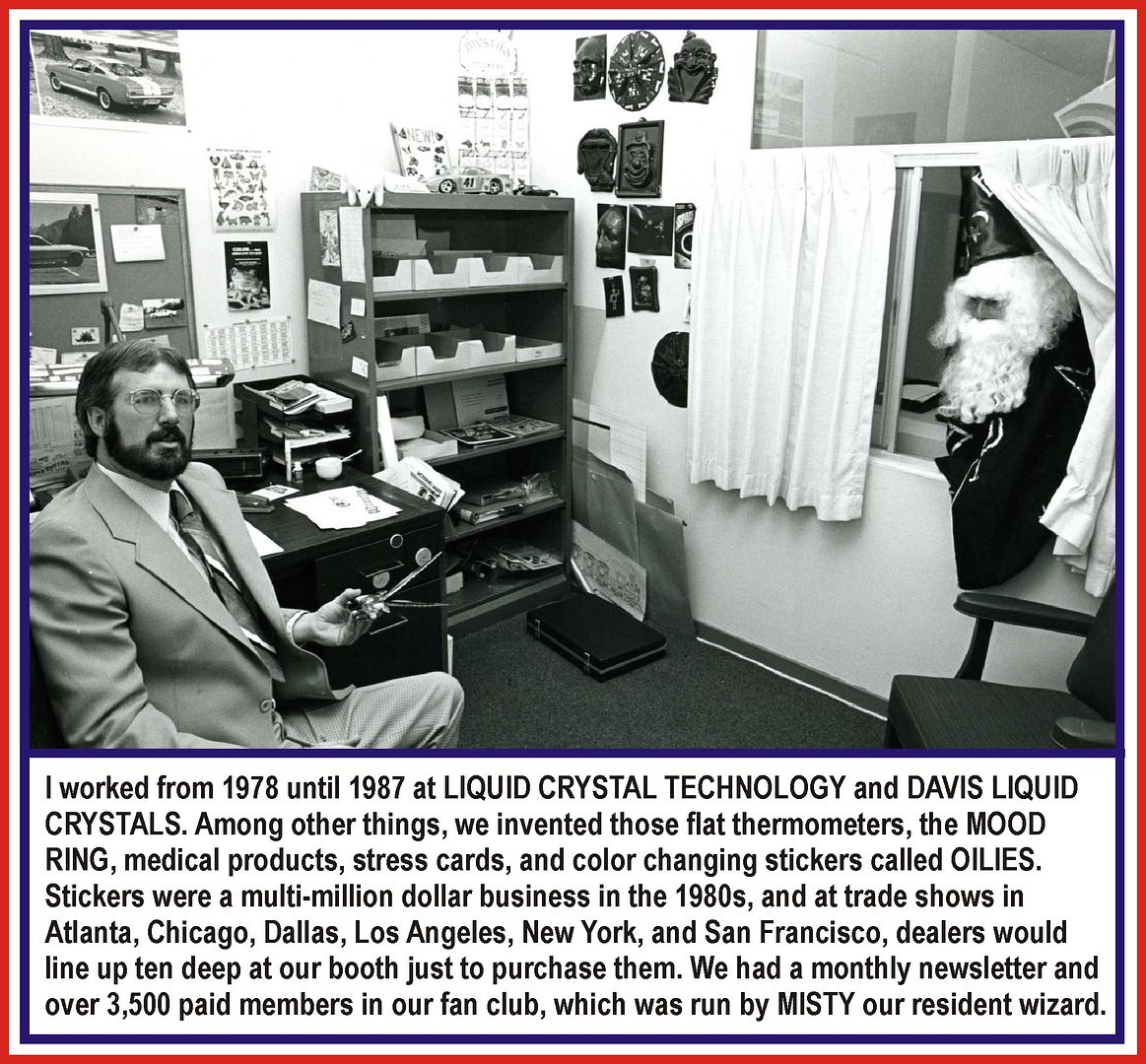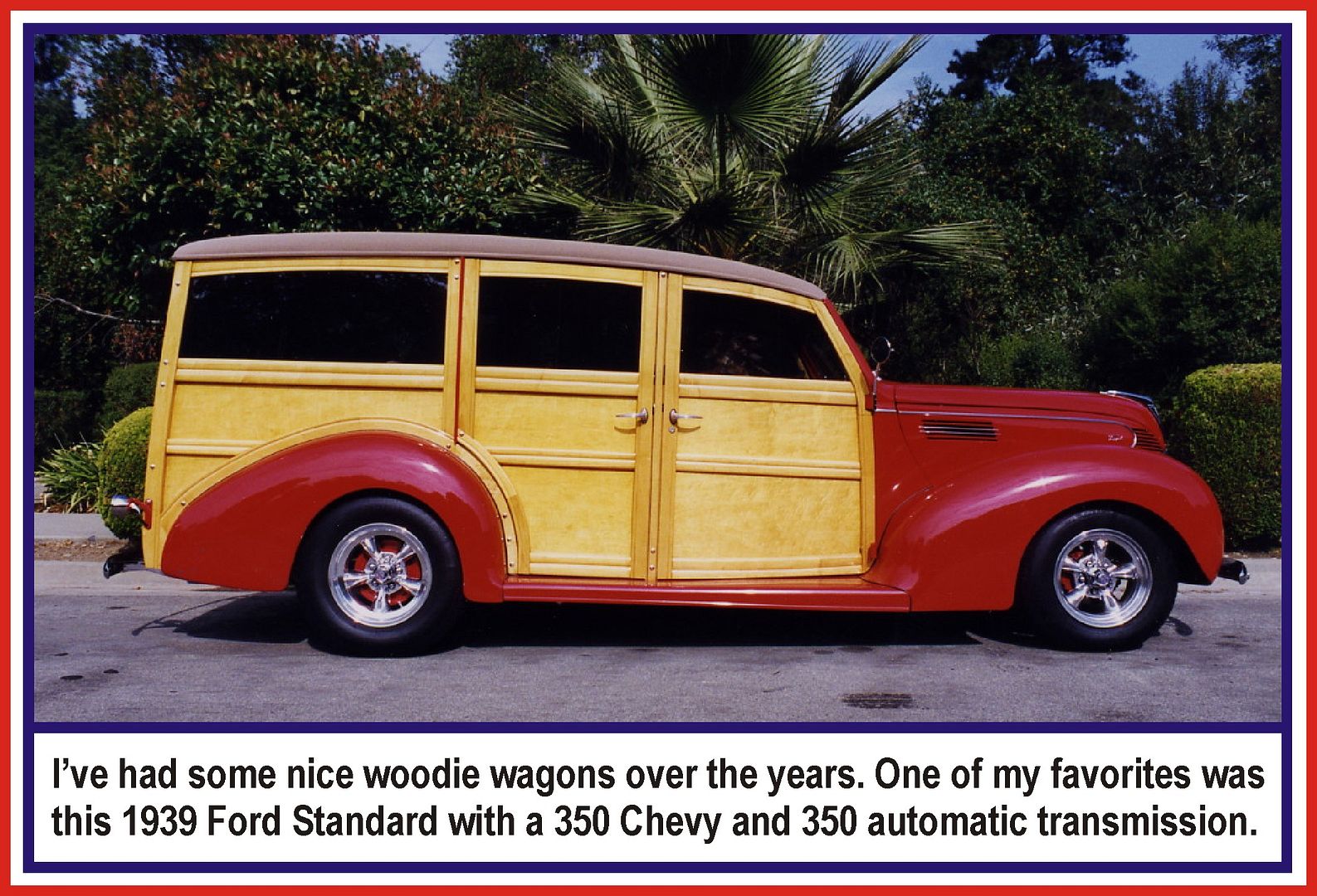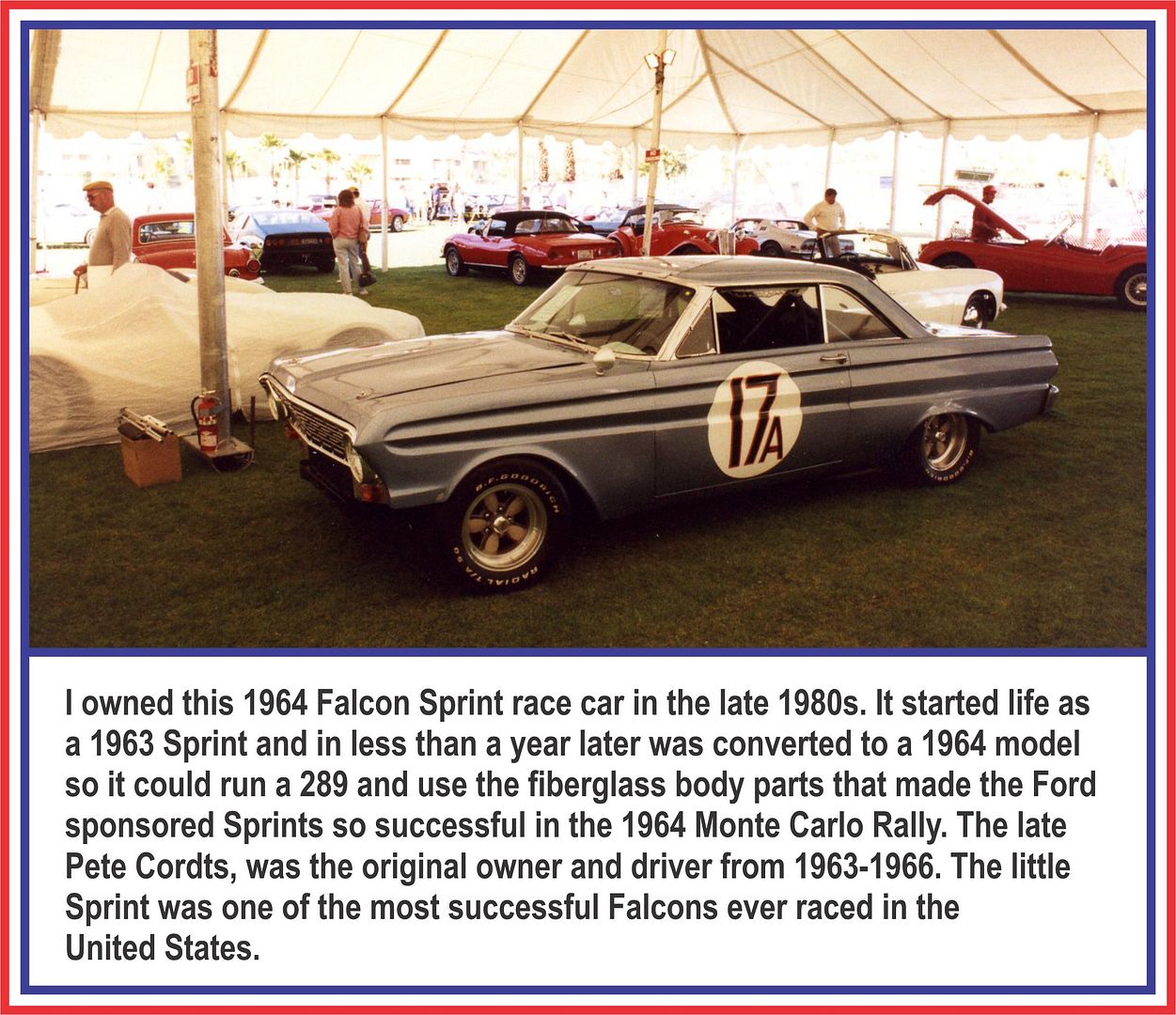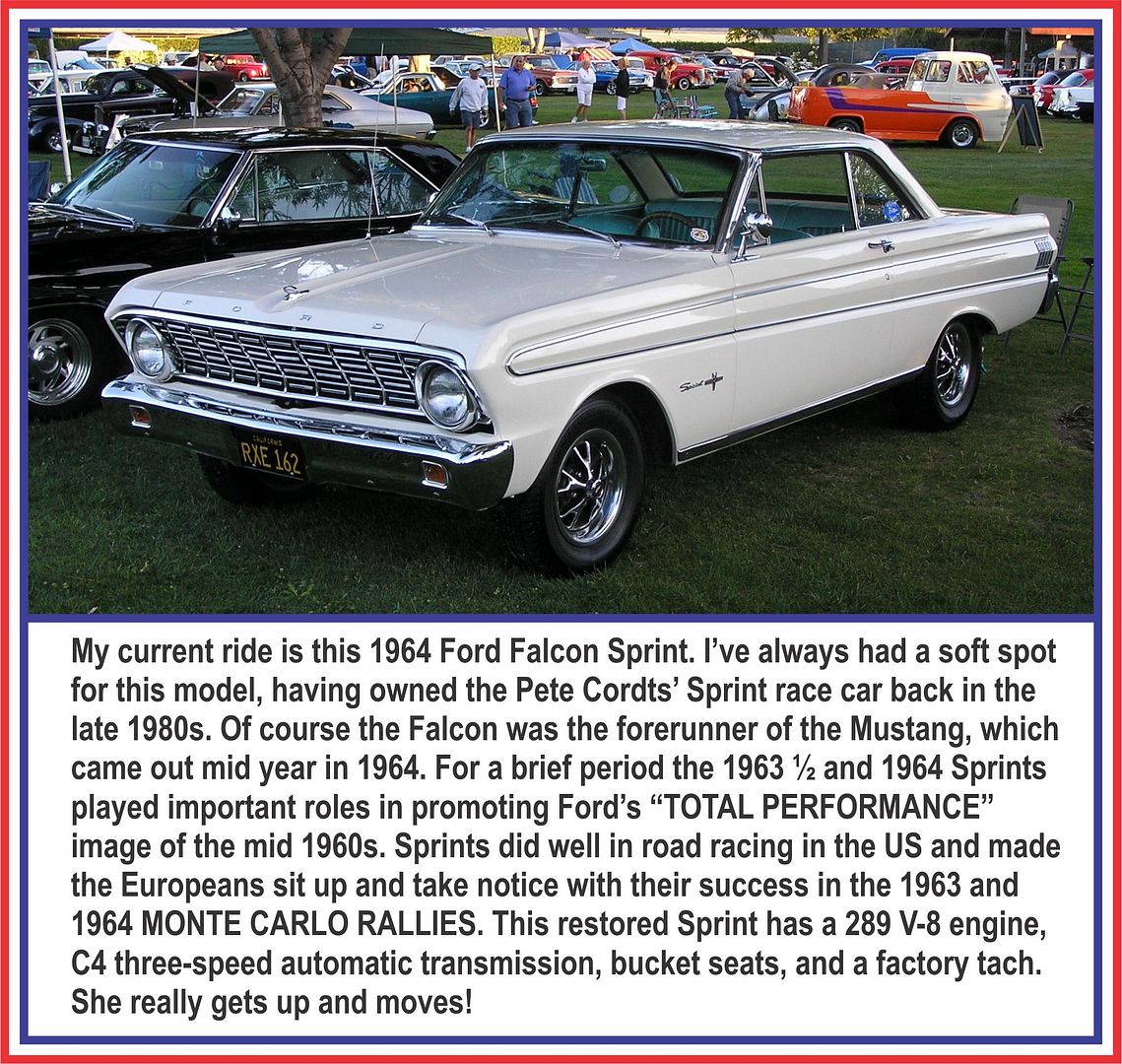 A newspaper reporter once said I never stopped playing with toys and I guess he was right. I went from playing with toys to collecting them in 1964. In those days I thought I was the only toy collector around. Then around 1968 I met my best toy buddy Willie Leighton and there were two of us. From then on it seems like we've spent every weekend searching for toys from the dimestore days.

I graduated from college with a degree in art 1969 and found my niche in the toy industry as a puzzle, game, and toy designer by the late 70s.

Over the years I've owned four Shelby Mustangs, eight woodie station wagons, two cats, a beagle, and countless vintage toys. Somehow while working full-time and helping raise two children I found the time to create the DIMESTORE DREAMS and AMERICAN DIMESTORE lines classic plastic toy cars and write the book PLASTIC TOYS – DIMESTORE DREAMS OF THE 40s & 50s.

If you have similar dimestore memories, drop me an email at rwoody@aol.com and let me hear from you. Now sit back and enjoy my website which is dedicated to the late Islyn Thomas, a special friend who was a pioneer in the development of plastic toys.

Bill Hanlon March 6, 2008